Taking the complexity out of estate planning.
Your estate plan is key to knowing that your assets will be protected and allocated properly when the time comes to pass your legacy on. It gives you peace of mind and you deserve to know that everything is in place and cared for. We help our clients with a wide variety of estate planning services. 
Every situation is different — some are more straightforward; others are extremely complex. Regardless of your situation, we are ready to partner with you to help you protect your assets and ensure that they are passed on in the most efficient way possible.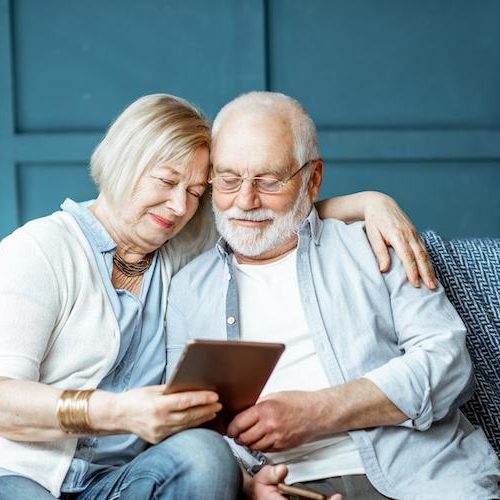 Act as Personal Representative or Agent for Personal Representative in Estate Settlement
Sometimes clients find us after they have become embroiled in settlement proceedings for an estate to which they have been named a beneficiary or personal representative. If you need an advocate in proceedings for sorting out estate settlement issues, we can act as a personal representative or agent on your behalf. Our partners have decades of combined experience to help give you the advantage.
Work with your attorney and/or CPA to execute your estate planning goals/strategy
Many of our clients work with other partners such as estate attorneys and CPAs. We work very collaboratively together with the professionals and experts already helping you with your financial needs. If you're in the process of just beginning to create your estate planning strategy, we can work collaboratively with your estate attorney and/or CPA to execute your goals and ensure the outcome you desire. Or, if you don't have an estate attorney, we can connect you with the right people at the right time, streamlining the process for you.
Preparation of probate accounting
Navigating final accounting to close an estate can be complicated. All assets need to be distributed to heirs and any legitimate claimants. We will correctly allocate any necessary distributions, maintain all legal requirements, and settle any other outstanding obligations for the probate requirements.