Your best interest is our only interest.
At FIRST FINANCIAL TRUST, N.A., your best interest is our only interest. As a true fiduciary for individuals, businesses, and non-profit organizations, we always put our clients' best interests first, over and above any products, fees, or corporate interests. 
Being a true fiduciary is both a legal and ethical responsibility we take to heart. We are held to the Fiduciary Standard, a stringent regulation that far surpasses the "suitability" threshold that governs many investment advisors. But we don't stop there. 
For us, putting our clients' best interests first is more than just a regulation — it is our core operating principle that guides how we think and act. It's at the center of everything we do. In a word, it is our culture.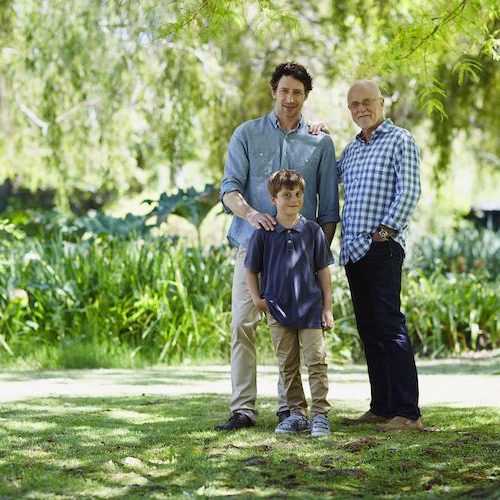 We are proud to be one of under sixty nationally chartered trust companies in the United States. A subsidiary of The Savings Bank, established in 1869, FFT has offices in Wakefield and Leominster, Massachusetts, and serves clients across the United States. Our two Massachusetts offices give us a personal, local presence, while our national charter status expands our reach across the United States. We are flexible and work with many of our clients remotely via phone and digital channels and then are happy to meet other clients in person as their needs might be different. We are happy to sit at your dining room table and talk over a cup of coffee or have you to one of our offices if that is more convenient. Let us show you how we can be of service to you.