Not all non-profits are the same. Each business has its own opportunities and challenges, goals and objectives.
Through our community involvement, we came in contact with a growing non-profit organization that had no real handle on their investments. They were working with a broker for over a decade and at a point where they simply received and filed away their quarterly reports. They admitted to not knowing much about the investments and rarely, if ever, spoke with their broker.
They weren't sure what to do and needed help building a plan.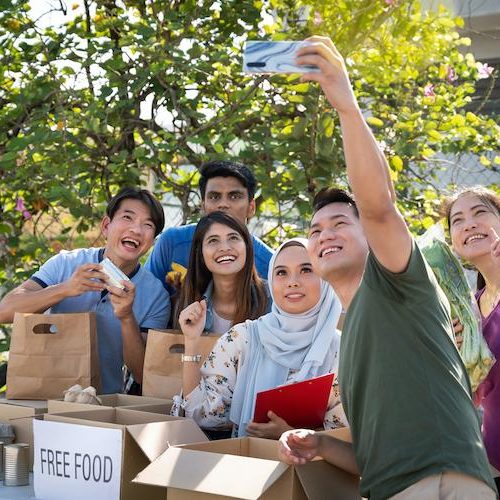 Recognizing that they needed help, the non-profit organization's board asked us to review their portfolio and make a proposal for how we would manage the account.
We started by sitting down with the board members and talking through their goals and objectives in order to develop an Investment Policy Statement, something they were lacking. Upon reviewing their statements, we found that their money sat in the same few mutual funds for years without rebalancing. In addition, all of the funds had high fees that were eating into their returns. 
We conducted a full analysis of all the accounts and paperwork and then proposed a plan and recommendations to identify risk tolerance and portfolio constraints. The Investment Policy Statement is a critical component to any non-profit's program and outlines their goals, risks, requirements, restrictions, and liquidity needs. Think of it as a framework for the fund and a way to stay on track.
We reviewed the Investment Policy Statement with the board, and it became the unifying document to guide the business and the investment approach and practices. We set-up regular check-ins and the client is thankful to have their investments better aligned with their objectives.
We gave the non-profit business a new level of structure and organization to help them invest and we put their best interests first.