At First Financial Trust, we don't paint our clients with a broad brush and lump them into a cookie-cutter product offering. We custom tailor each account to our clients' needs with a focus on meeting their return objectives in consideration of their risk tolerance.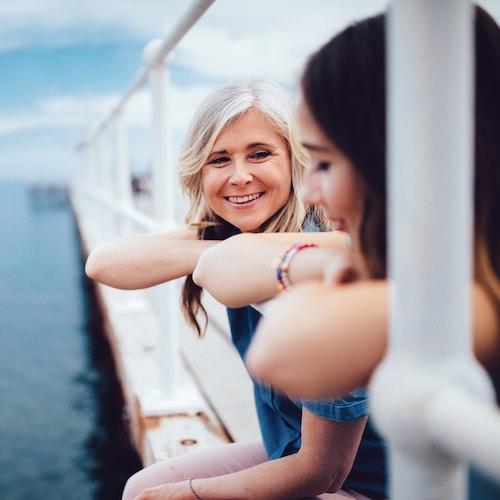 Combining diversification and personalization to deliver returns.​
The foundation of our investment philosophy revolves around diversification for the purpose of reducing risk while enhancing returns.
On the equity side, we start with a core of high quality, large cap U.S. companies through the use of individual common stocks or low cost ETFs. We then surround that core with asset classes that have varying degrees of correlation to the U.S. stock market. Over time, this strategy has shown effectiveness in lowering the variability of returns.
For fixed income, we favor individual bonds over mutual funds. Doing this allows us to control the duration and target different areas of the yield curve while not sacrificing income to fees. We focus on investment-grade quality bonds in the corporate, municipal, government, and government agency sectors. We also incorporate quality preferred stocks for their above-average yields.
Your best interest is our only interest.