Executive Vice President and Senior Investment Officer
Joe is the Senior Investment Officer and a member of the Investment Committee here at FFT. He previously served as a member of the First Financial Trust Board of Directors and has been part of the FFT team since 1996.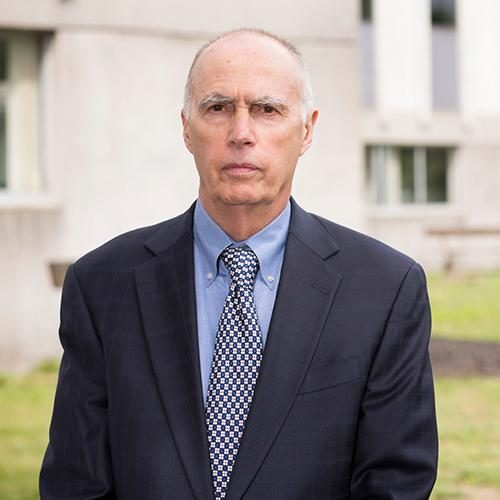 Joe brings more than 45 years of investment experience to the team, including over 20 years at the former Safety Fund National Bank, where he served as Senior Vice President and Senior Trust Investment Officer.
Joe was past Chairman of the Lunenburg Finance Committee and was a Lunenburg Park Commissioner. He was also a past President and longtime board member of Our Fathers House, a past Chairman of the Diocese of Worcester Finance committee and served on the Catholic Charities Finance committee. He is currently on the board of directors for Fitchburg Mutual Insurance Company, Norfolk & Dedham Mutual Insurance Company, M.C. Johnson Inc., Fabriteq Inc. and Newbury Corp. He is a graduate of the University of Notre Dame.