Senior Vice President and Trust Officer
With extensive experience in the trust and investment management industry, Janice provides superior client service to our wealth management clients. She also works with attorneys and Certified Public Accountants (CPA) to provide comprehensive plans for each client, and administers client trusts with real estate, addressing all issues related to property management.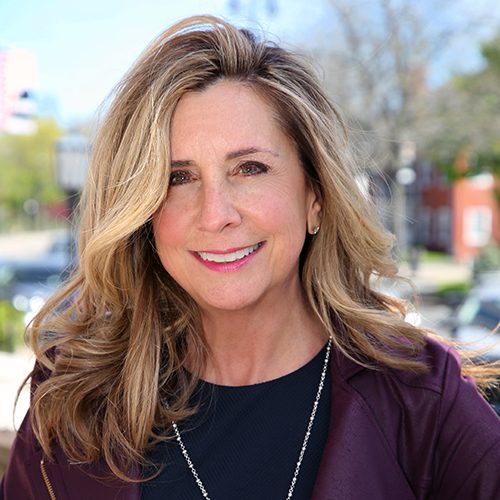 Before joining First Financial Trust, Janice was Vice President & Trust Operations Officer with Congress Trust, N.A., a subsidiary of Congress Asset Management of Boston, as well as a Probate Accountant for Ropes & Gray and State Street Bank & Trust Company.
A graduate of Bentley College and the Cannon Financial Trust School, Janice has added to her experience through the completion of numerous fiduciary and trust seminars and programs. She has a strong background in compliance procedures under the Office of the Comptroller of the Currency (OCC) guidelines and internal audit requirements. In addition to being a Notary Public, Janice is a member of FFT's trust administration committee. She also serves on the Financial Abuse Specialist Team (FAST) of the Northern Mass region of Elder Protective Services.
A member of the Lynnfield Rotary, Janice previously served on the Board and as Treasurer, and has received multiple Paul Harris awards. In addition, she serves on the Board of Directors of the Wakefield/Lynnfield Chamber of Commerce and the Board of Directors of Mystic Valley Elder Services.
She resides in Lynnfield with her husband, Robert.