Senior Vice President and Investment Officer
With over 44 years of experience as a portfolio manager, Jim has been an integral part of the First Financial Trust team for over 24 years.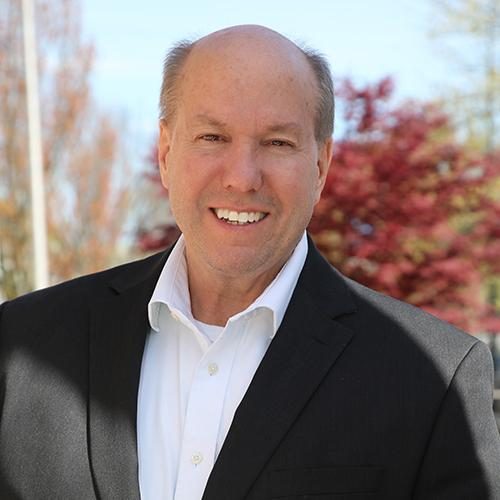 Prior to joining the Bank, Jim was a Vice President of Safety Fund National Bank in Fitchburg for 17 years in their Trust Department. At Safety Fund, he managed trust portfolios including the research and screening of individual stocks. Before Safety Fund, Jim was a portfolio manager at Security Bank & Trust for 3 years in Stroudsburg, Pennsylvania.
A graduate of Lehigh University with a Bachelor of Science in Finance, Jim earned his Master of Business Administration (MBA) from Assumption University.
Very active in the local community, Jim twice served as President of the Montachusett Area Rotary Club where he has been a member for 38 years. Currently, he is Board Chairman of the YMCA of Central Massachusetts' Fitchburg and Leominster branches, and also serves on the Board of Directors of the Salvation Army and TLC Trust, an organization that oversees Trusts for the benefit of special needs individuals.
Treasurer and Board Member of Sundial Senior Housing in Fitchburg, Jim has also served as the Managing Trustee for the Nashua Valley Boy Scouts Endowment Funds and was President of Children's Aid and Family Service.
Jim resides in Leominster, Massachusetts, and in his spare time volunteers at the YMCA as a Certified Cycling Instructor.