Vice President & Trust Operations Manager
Greg joined First Financial Trust after a long career in Trust Operations.  He has worked at M&T Bank, Charles Schwab & Co and TIAA Kaspick.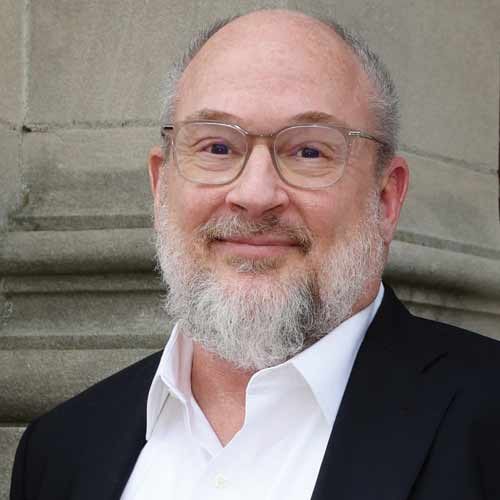 He has experience in all areas of Trust Operations and has received his Certified Securities Operations Professional designation from the American Bankers Association.  He graduated from Lafayette College with a degree in Economics and Finance.
Greg lives in Waltham with his two English Springer Spaniels.  He is a recreational bicyclist and currently is the proud owner of four bikes.