President and Chief Executive Officer
Brendan has been with First Financial Trust since 2003 and has served as President & CEO since 2018. In addition, he operates in the role of portfolio manager for individual, corporate, charitable, and trust accounts.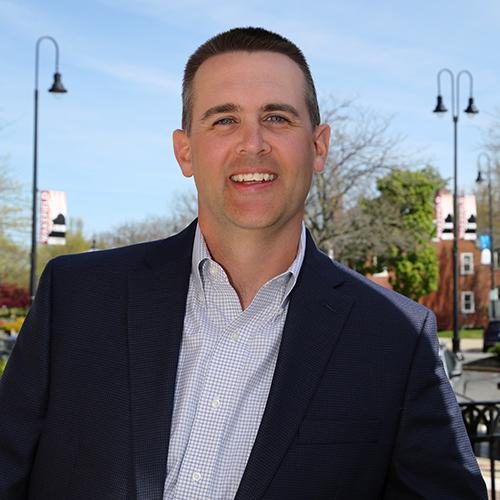 Brendan chairs the Investment Committee and coordinates the firm's research efforts. He was instrumental in shaping the firm's current investment philosophy, which focuses on diversification across multiple asset classes through individual securities and Exchange Traded Funds (ETFs).
Prior to joining First Financial Trust, Brendan worked as a trader for a hedge fund focused primarily on mergers and acquisitions. He also worked as a Specialist's Assistant at the New York Stock Exchange.
Brendan earned his Bachelor's degree in Management from Rensselaer Polytechnic Institute. He holds a Chartered Financial Analyst® (CFA) designation and is a member of CFA Institute and the Boston Security Analysts Society.
An active member of the Rotary Club of West Roxbury-Roslindale, Brendan is also a board member of a scholarship foundation that supports high school seniors, and coaches youth sports. He resides in West Roxbury with his wife and three daughters.