Trust Operations Associate
Arlette brings 15 years of experience in banking and accounting to our clients as a Trust Operations Associate.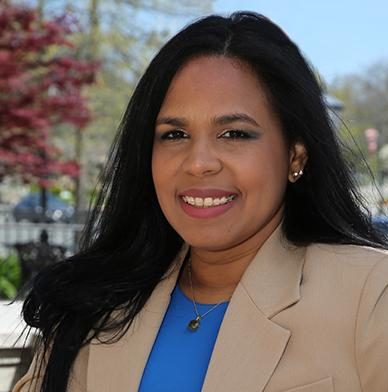 Before joining First Financial Trust, Arlette worked as a Staff Accountant for The Savings Bank and also worked in retail banking. She earned her Bachelor of Science in business management with a concentration in accounting from Cambridge College.
Arlette volunteers with Budget Buddies at the Lawrence YMCA, where she helps/coaches single women with lower incomes to manage their finances, and has received multiple Budget Buddies awards. She also works with ACT Lawrence as a Volunteer Coordinator and has received a Night Out award and Toy Drive award.
Outside of work she enjoys spending time with her husband and their two kids and has a passion for home decorating.