Assistant Vice President & Investment Officer
Andrew is an Investment Officer who has spent over 10 years working in the wealth management and investment services industry. Throughout his work experience and professional studies, he has spent extensive time researching and analyzing securities in the financial markets.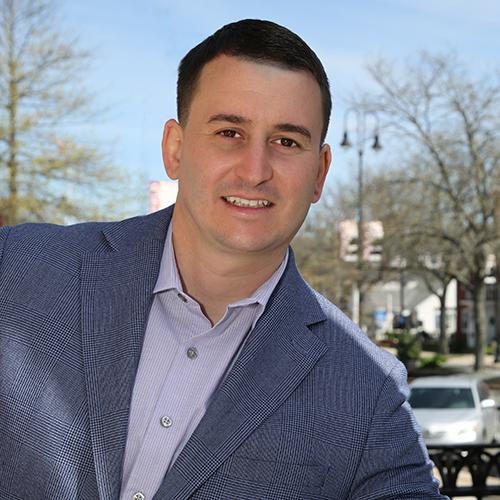 Prior to joining FFT, Andrew worked at New England Investment and Retirement Group, helping build financial plans for high-net-worth families in order for them to maximize their wealth.
Andrew also managed the 401(k) department where he worked directly with business owners to help find the best investment solution for the company's employees. He met with the businesses' employees to help customize a retirement plan that fit their specific needs based on their financial goals and long-term plan.
He received his bachelor's degree with a concentration in finance and minor in economics from Merrimack College in 2013. He completed his MBA from the Van Loan School of Business at Endicott College with a concentration in financial management.
Andrew's passion is building relationships with individuals and families to help them achieve financial independence in order to live the life they desire.
Andrew currently resides in Danvers, MA and enjoys spending his free time reading, exercising, and hiking with his dog, Leo.