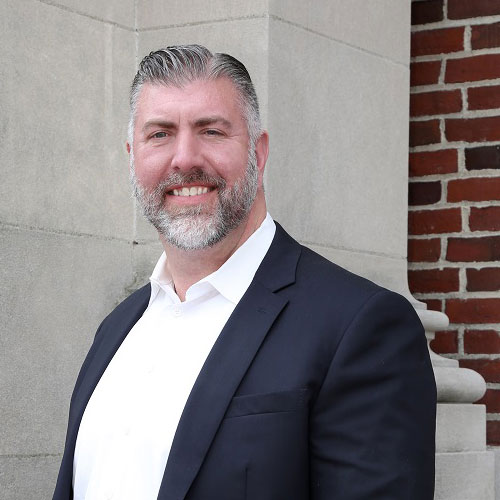 Jason Bunker recently joined First Financial Trust as Vice President, Investment Officer. Jason will be responsible for understanding investment goals and designing investment plans that meet the client's objectives. He will also monitor specific investments, markets, and the economy, for client review.
Jason has more than 25 years of experience in investments, financial planning, and wealth management. Before joining First Financial Trust, he worked for Enterprise Investment Services as an Assistant Vice President and Financial Advisor. Prior experience also includes Merrill Lynch and Fidelity Investments.
Jason graduated from Rockhurst University of Kansas City, MO with a Bachelor's of Science Degree in Business Management. He holds a Certified Financial Planner (CFP®) certification.
"We welcome Jason to First Financial Trust and look forward to working with him," Brendan Szocik, President and Chief Executive Officer of First Financial Trust said. "His extensive experience and knowledge of the investment industry will be an asset to First Financial Trust."