Vice President and Investment Officer
Rick has over 20 years experience managing portfolios for high-net-worth individuals and local institutional clients. His experience in Trust and Investment Management is a true asset in our efforts to continuously build our strong wealth management team.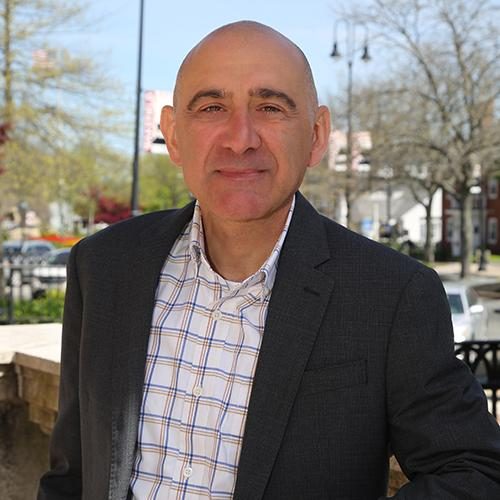 Prior to joining FFT, Rick managed private-client and non-profit investment portfolios in his position as Vice President at People's United Bank Wealth Management group. His focus in employing smart strategies to build equity portfolios offering growth potential while being conscious of market risk serves our clients well. Rick enjoys working one on one with his clients to help them achieve their financial goals.
Rick received an MBA from Suffolk University and a BA in Economics from Framingham State College. He serves as a Board member on the Essex County Estate and Planning Council, a Board member of the Beverly Rotary, and as a member of the Board of Commissioners of Trust Funds for the City of Gloucester. In addition, Rick was a past Board President of the Cape Ann YMCA Board of Directors. Rick lives in Gloucester with his wife and three children.